In Yer Mouf shirt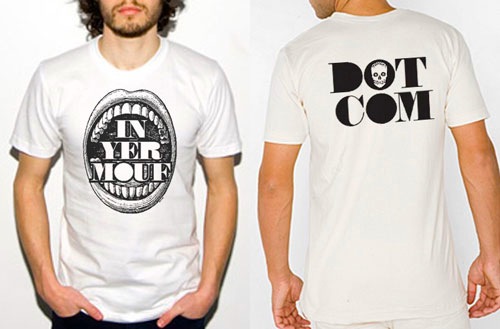 Everyone's favorite meme from the Midnight Ridazz forums -- made famous (FAMOUS!) by the honorable Rev. Joe Borfo, ROTY -- now in shirt form!
You may not be Core Elite™, but now you can look like you are. And that's what is really important, right?
SOLD OUT
---

All proceeds benefit AIDS/Lifecycle and the Los Angeles Gay & Lesbian Center.
---
To order
Make a donation of $20 or more to my AIDS/Lifecycle fund.
On the donation page, please be sure to include the following information in the space provided for messages:
- Name AND handle on MR forum, if you have one
- Size (XS - XL; American Apparel shirts generally run one size smaller than other brands)
- Address and phone number, so we can arrange pick-up or delivery of printed shirts

Shirts will be ready approximately 2-3 weeks after order.
Add $5 if you need it shipped to you because shipping isn't free, nor is the envelope it will ship in, plus it's an extra hassle for me, plus it's for a good cause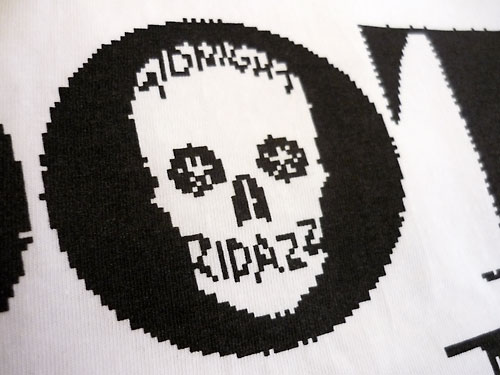 ---
Dot Com
---